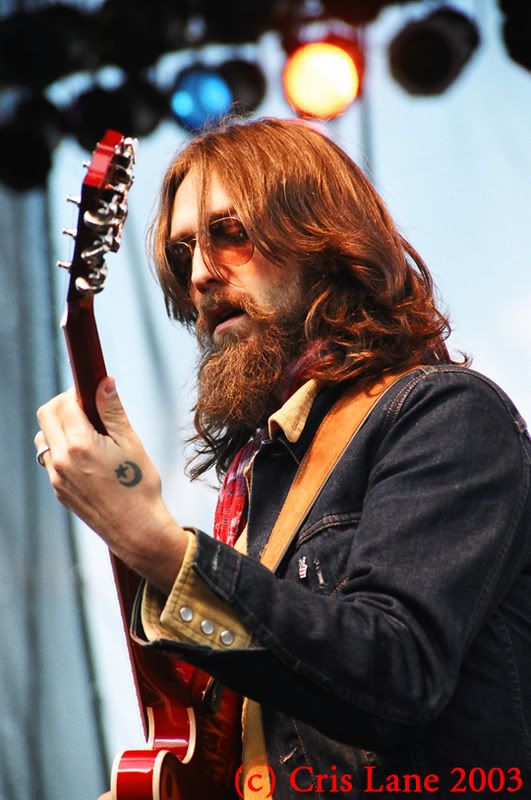 Well my winter was long
As I wait for the thaw
And my wounds have all healed
But my nerves are still raw
Living in my own ghost story
Watching silence statues fall
Defying all category
I will make room for you all

Though my garden gate is broken
And there's cracks in all the walls
Though my table is never empty
I will make room for you all

At the end of the day
When the shadows are long
When there's nothing to say
Because nobody's wrong
Reading meaning into patterns
Pleading vainly with the wall
Even lonely doesn't matter
There is no space left to fall

Though my garden gate is broken
And there's cracks on all the walls
Though my table is never empty
I will make room for you all

Come wanderers come enemies and sufferer kings and lay your coats to dry by the fire
Come heretics, come horse thieves come all wise men of great vision
(Lyircs from
http://www.newearthmud.net/mudsongs.cfm?SongID=74
)
I recently gave this song (and all of the NEM songs) a spin.
I really liked this song when I first heard it... up until the bridge about horse theives and heretics. The lyrics of that whole section are just too over the top for me, too "lyric poetry" just for the sake of saying those words. I mean seriously, heretics and horsetheives???
Anyway, A few years removed from the initial reaction and I'm able to really appreciate the song - I'm still down on about half of TMD. The song is just a great listen. It'd be a really nice treat to hear the Crowes play this tune, who knows, maybe they could do something with the bridge and jam it out. Check it out if you haven't given it a listen in a while.